Homes for Sale in Linda Isle, Newport Beach, CA
Linda Isle is an island neighborhood in Lower Newport Bay in the heart of the city of Newport Beach, California. This luxury neighborhood features a distinct horseshoe-shaped design that provides all residences with a private dock space at the back of their home. Located in the heart of the city, residents have easy access to everything the city has to offer. 
There's a single bridge entry-point that's gated for you to get into the subdivision, which leads directly to a convenient commercial area filled with various restaurants, stores, cafes, and a gas station. The community is not open to the public, which ensures homeowners enjoy a private living environment detached from the rest of the city. The community provides a unique luxury lifestyle that's intimately connected with the water. Residents who enjoy going out of the bay and into the ocean on their own yacht or boat will find these properties quite attractive. Like most other residential developments in the region, the water is a significant part of Linda Isle.
Homes for Sale in Linda Isle is a fantastic collection of luxury single-family residences. These homes come in four to seven-bedroom layouts with 3,500 sqft to 7,000 sqft of floor space. 

Homes feature multiple baths, spacious designs, a private dock, and front-facing attached garage parking. Home prices average at around the seven million price point give or take a million dollars. The typical home build in the area was during the early '70s and late '60s, which was when the island started construction for residential properties from its resort-style origins. There is newer construction in the community as well, but these homes tend to have a higher price tag over ten and twenty million dollars.
Newport Beach Real Estate Statistics
Median Sale Price of Homes
Cost of Living Index Score
Home Ownership Percentage
Who is this neighborhood for
Homebuyers interested in purchasing a bayfront property with docking space for their boat or yacht will find the Linda Isle community quite appealing. The neighborhood offers a private living arrangement that specific clients will surely appreciate. The location provides lots of opportunities for good deals and ways to create equity from the future resale. If you're interested in the area and would like to view available listings for sale, please feel free to send us a message today.
Latest homes for sale in Linda Isle
22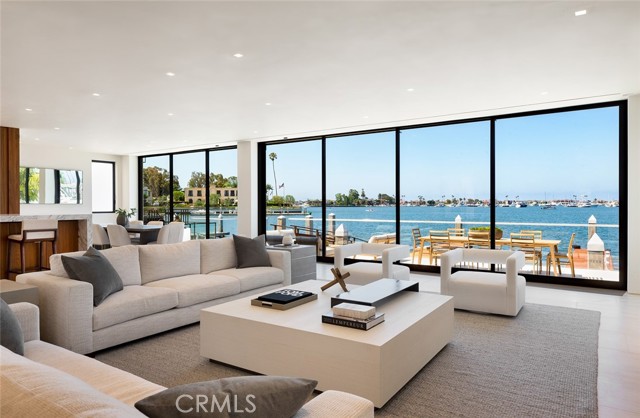 Beds
4
Baths
5
SqFt
5,500
MLS#
NP21115600
35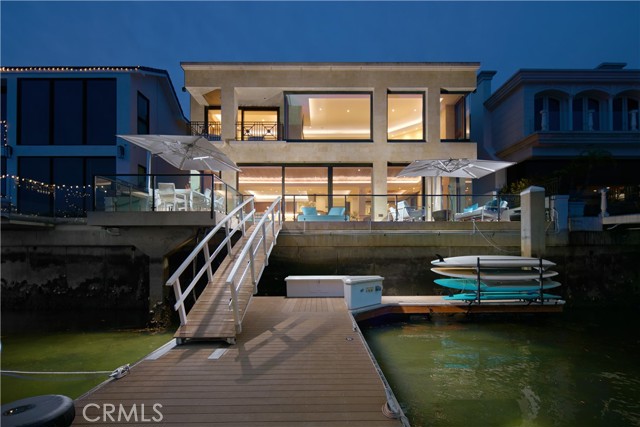 Beds
4
Baths
5
SqFt
6,008
MLS#
NP21266268
Ready to take the next step?
Jacqueline Thompson is the founder and leader of the Jacqueline Thompson Group at Surterre Properties known in the industry for her consistent success in the luxury residential real estate market in the Coastal Orange County region. Our team is determined to ensure we provide a responsive and highly personalized experience when buying real estate in the communities we serve. We value each and every one of the relationships we build with our clients and would be glad to represent you in your search for a new home.
Who Lives in Newport Beach
Bachelor's Degree or Higher
Things to do in Linda Isle
Around Coastal Orange County
People who like Linda Isle also like